Reasons behind Tshepo 'Lerumo' Mosese's exit from Scandal revealed
No doubt he has been a reckoning force on etvs Scandals cast. We can all agree that Scandal won't be the same without him.
He has been keeping Mzansi fired up with his craft. Well, Tshepo "Howza" Mosese is leaving e.tv soapie Scandal! after eight years. The seasoned actor joined Scandal in 2013. A few months ago Tshepo pulled a shocker when he indicated his exit from the drama series.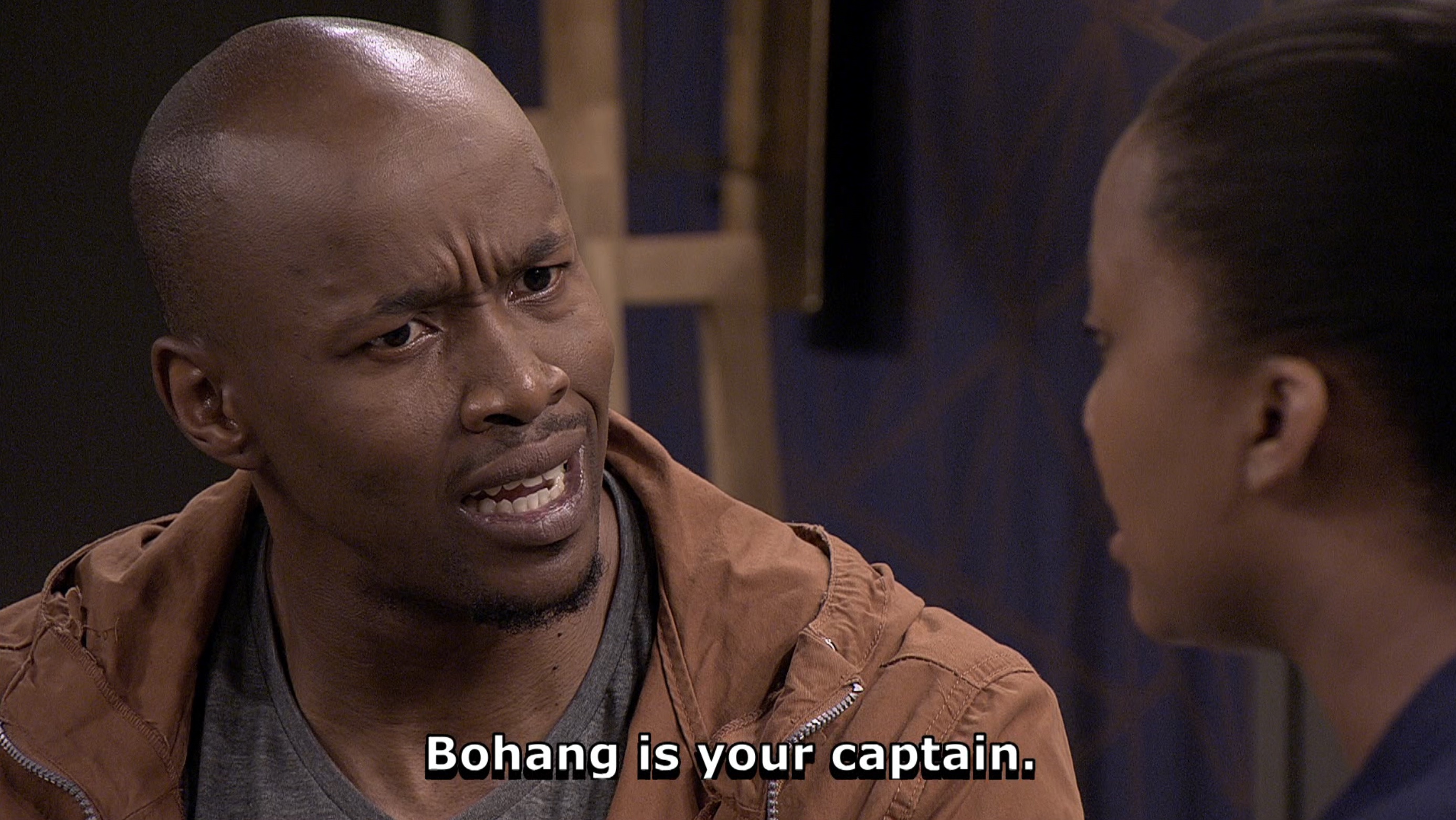 Blessed are those who see beautiful things in humble places where others see nothing. Despite joining the show as a bodyguard he went on to secure a gig as one of the drama series lead actors.
On Scandal, Lerumo has since grown into a well-respected policeman in the Newtown community where the soapie is set.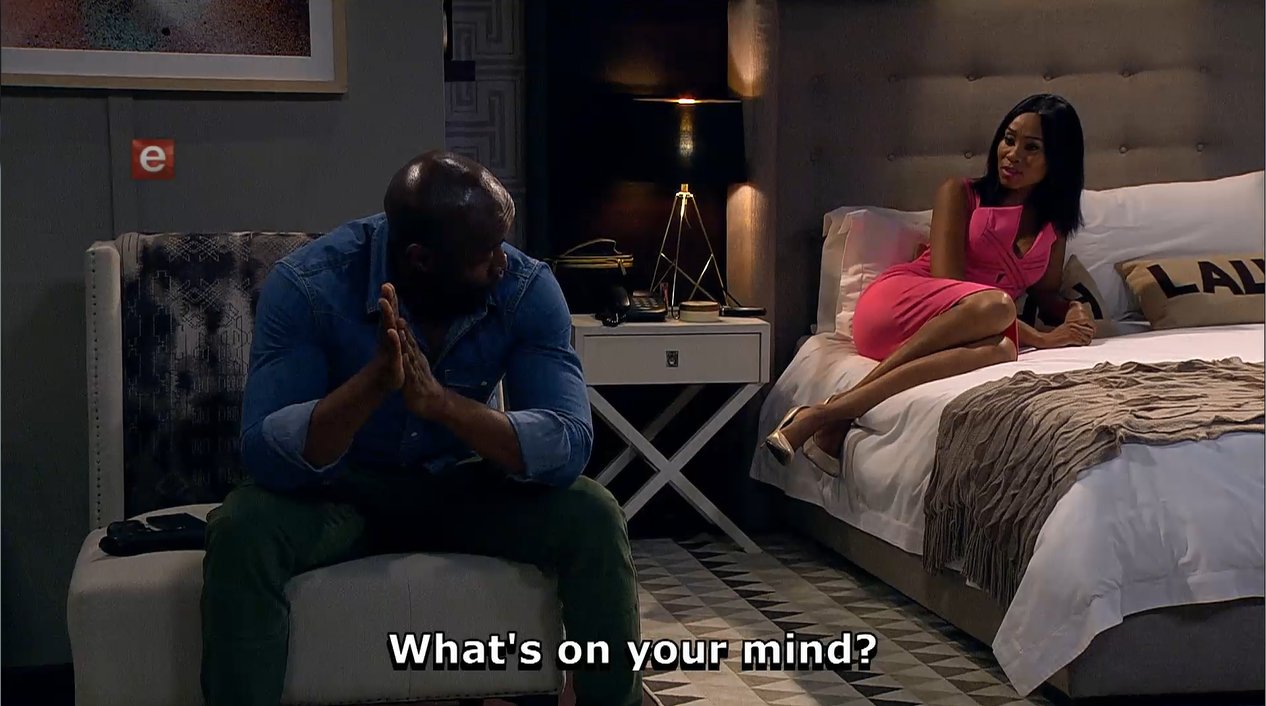 Howza reflected affectionately on his time with the show, produced by Ochre Media. He had this to say about his exit after eight years with the show:
"I've thoroughly enjoyed my time on Scandal! and I'm grateful to have gotten the opportunity to grow as a performer and act with some of the best talents in the business. I look forward to continuing to push myself to take on new challenges."
Reasons behind Tshepo 'Lerumo' Mosese's exit from Scandal revealed
However in the mix of things Mzansi has been keen to know the reasons behind his exit. Well a few months after his bombshell it has been established that the award-winning actor called it quits so that he can concentrate more on his music career. Mosese jumped into the music scene as Howza, a hip hop and kwaito artist, in the 2000s.
"I am looking forward to refocusing on my first love, which is making music. I have been back in the studio for a while now, working on new material," Mosese said.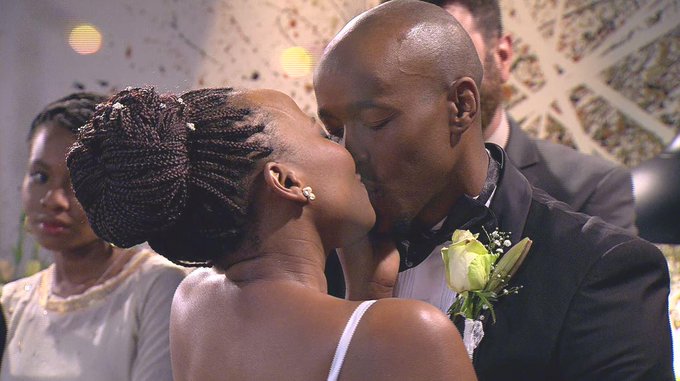 He also indicated that his exit came because of his need to grow and have new challenging on-screen characters.
"Being on a soapie for an extended period of time doesn't always allow one the freedom to work on other projects and that is what I want to do. I have not released new music in a long time. I am excited about how much the game has changed since the last time I put music out.

"Now more than ever before, the world is literally just one click away. I am, of course, going to continue pursuing my acting career. I am ready for more action roles."