Mourning levels girl slays on grave, reveals shocking R1.5million details
South African girl slays in a grave yard, took pictures while standing on top of a grave neatly decorated with tombstones.
Whether this was her relative's tomb or not, she looked at ease standing and posing for photographs on the grave.
She revealed that the grave was actually her father's grave and thanked her father for leaving her behind a whooping R1.5 million in funeral cover.
Twitter users claim that this slay queen never sheds a tear when her father passed away knowing she is going to be an instant millionaire.
"I bet with this rate of slaying, she never shade any tear, R1.5miliion in funeral cover is too much to wipe away any form of grief."
You see now you'll have to apologise to the underground gang ai… Make some some traditional lean for him and his gang
The levels at which people will go for clout is absurd.
Was that even necessary though, don't get me wrong… you see l understand that you miss your old man and all that, but doing that though… I guess we do things differently as people, each to their own.
Death is temporary and drip is forever baby. You have mourning levels

Ama2000 deal with grieving differently. My niece acted all brave when my mother passed on. She got home from varsity, she deep cleansed the house in the presence of people. She spoke on the day of the funeral. People were impressed and complimentary. A year later depression.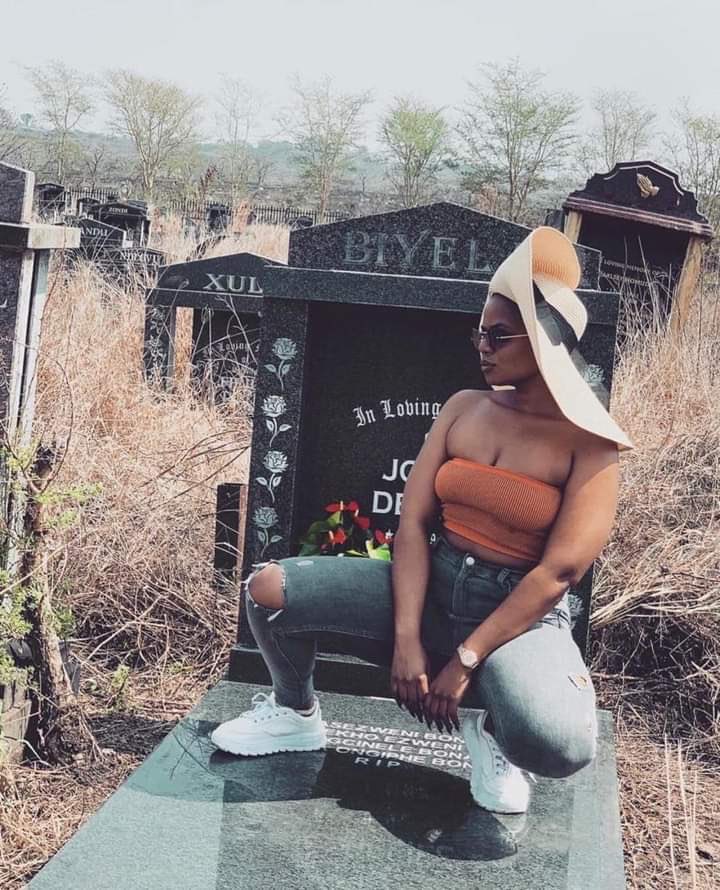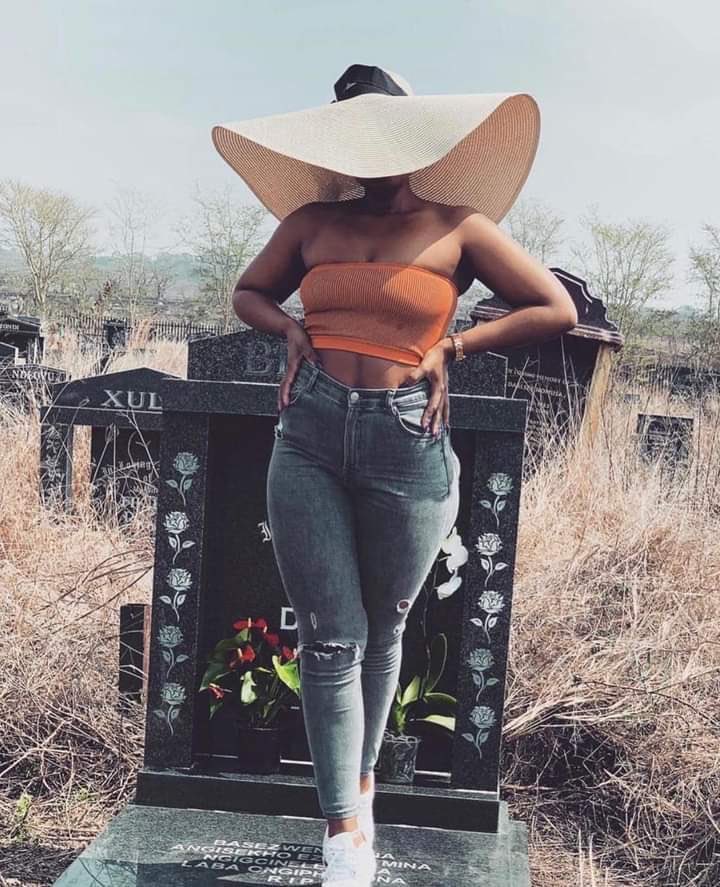 Previously Savannanews reported that Photoshoot crying twins leave the internet with questions 
These photoshoot images leave internet users unpleased, posted on Social media a set of images shows two twins crying on what seemed to be a photoshoot failure leaving internet users with a question regarding the significance of the photoshoot.
Dressed in matching outfits, the twins were continuously crying throughout the photoshoot course, however, some saw the significance of shooting cute crying moments.
Related: Kairo Forbes Biography: Age, Instagram, Net worth, Parents, KairoXEra
What's your take on this, was this photoshoot session necessary? Check out photoshoot pics