As a beacon of Spanish football, Real Madrid CF has continually etched its name in the annals of La Liga's history with incredible tenacity and skill. The club's statistical narrative in Spain's top-tier league unveils a saga of triumphs, records, and unforgettable footballing moments. This article offers an in-depth examination of Real Madrid's statistical journey in La Liga, placing a spotlight on their key achievements and defining periods.
Seasonal Performances and Accolades
In the vast chronicle of La Liga, Real Madrid has been an unyielding powerhouse, amassing an array of seasonal records and championship triumphs. The Los Blancos boast the highest number of La Liga titles, a testament to their consistent domination on the domestic stage. One such memorable season was the 2011-2012 campaign under Jose Mourinho, where they secured a record-breaking 100 points.
If you love to study statistics, or if you need it right now to make an analysis, then use the football statistics and results website where statistics are available for all the tournaments you need.
Legendary Players and Iconic Goals
Real Madrid's La Liga tale is equally about the players who donned the famous white kit, leaving indelible marks on the league with their performances. Legends like Alfredo Di Stefano, Ferenc Puskas, and Cristiano Ronaldo have played crucial roles in shaping the club's history, contributing a significant share of goals and providing iconic moments.
The club's all-time leading goal scorer in La Liga, Cristiano Ronaldo, symbolizes the goal-scoring prowess that Real Madrid has consistently demonstrated. His record-breaking 48 goals in the 2014-2015 season stands as a highlight in Real Madrid's goal-scoring chronicles.
Match Records and Points Tally
Real Madrid's resilience and consistency on the pitch are mirrored in their match records and cumulative points in La Liga. Known for their competitive nature, Real Madrid has consistently finished in the top half of the league table, reflecting their stature and relentless pursuit of success.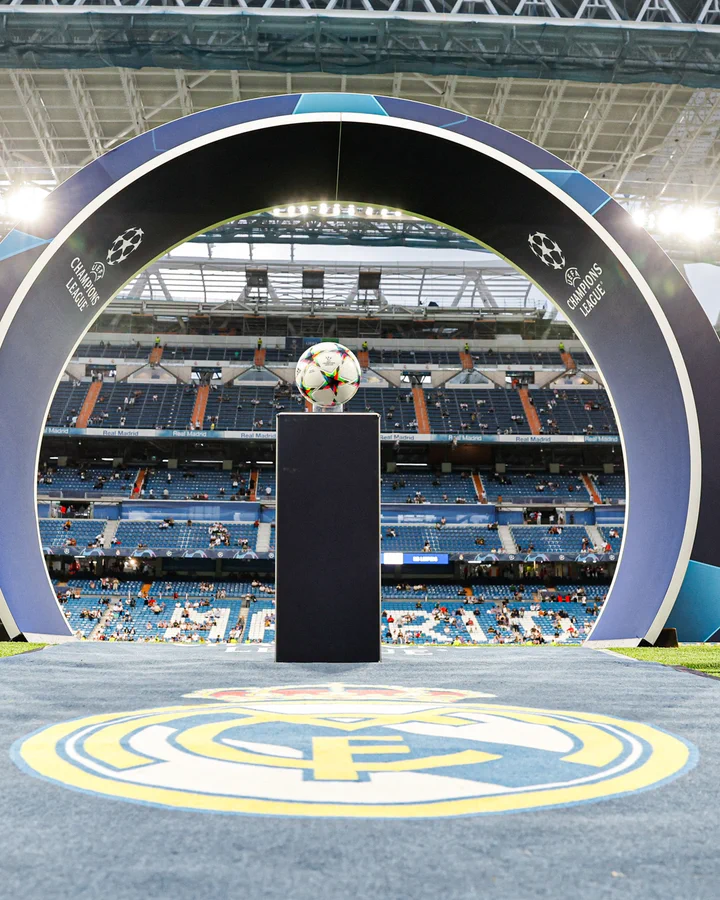 Defining Moments and Milestones
Real Madrid's La Liga journey is accentuated with defining moments that have further enriched the club's decorated history. From historic 'El Clasico' victories to nail-biting title races, these moments remain etched in the memories of Madridistas worldwide.
One such milestone was the 2011-2012 season when Real Madrid's winning campaign, bolstered by record-breaking points, marked an unforgettable chapter in the club's La Liga journey.