Chaos as Killer Kau's many girlfriend's battles out for his riches
No doubt he was rich given the fact that he was only 23-years-old. In the wake of his untimely death, several girls have made all sorts of headlines for the wrong reasons claiming to be Kau's official girlfriends.
The battle for Kau's riches has got Mzansi talking. Are they really Killer Kau's girlfriends or they are just fans who are trying to hit the jackpot after his death. Anyways who knows?
We can all agree that he was not shy when it comes to posing pictures with fans. Several images have flooded social media and some of these girls are boldly claiming to be Kau's girlfriend. From what we all know even Killer Kau himself has shared a series of pictures with girls but never claimed to be in an affair with them. In one of his interviews, he even made it clear that he keeps his love life under wraps.
However in the wake of his untimely death even before they are laid to rest, Killer's girlfriends are reportedly at war over his wealth. Twitter was set ablaze after one influencer let the cat out of the bag.
Killer Kau's many girlfriends are posting him on Facebook. The battle for his riches begins.
Chaos as Killer Kau's many girlfriend's battles out for his riches
However, this tweet got Mzansi worried. Here are some of the comments that flooded the comment section in reaction to the battle of Killer Kau's riches.
VickyBlue heart@Iam_VickyWOG

He wasn't married to any of them nor was Mpura. Their parents should get everything.

Ntokozo Dlamini@ntokozo_dla23

Killa Kau had only one girl he even used to post her on insta stories…tell those side chicks to remain to be sidechicks. It's so annoying when a person passed away then jiki jiki the side starts posting about him ebanna.

Village~Girl @ProudVillageGal
Girlfriend gets inheritance ? Or o nale Bana le bone?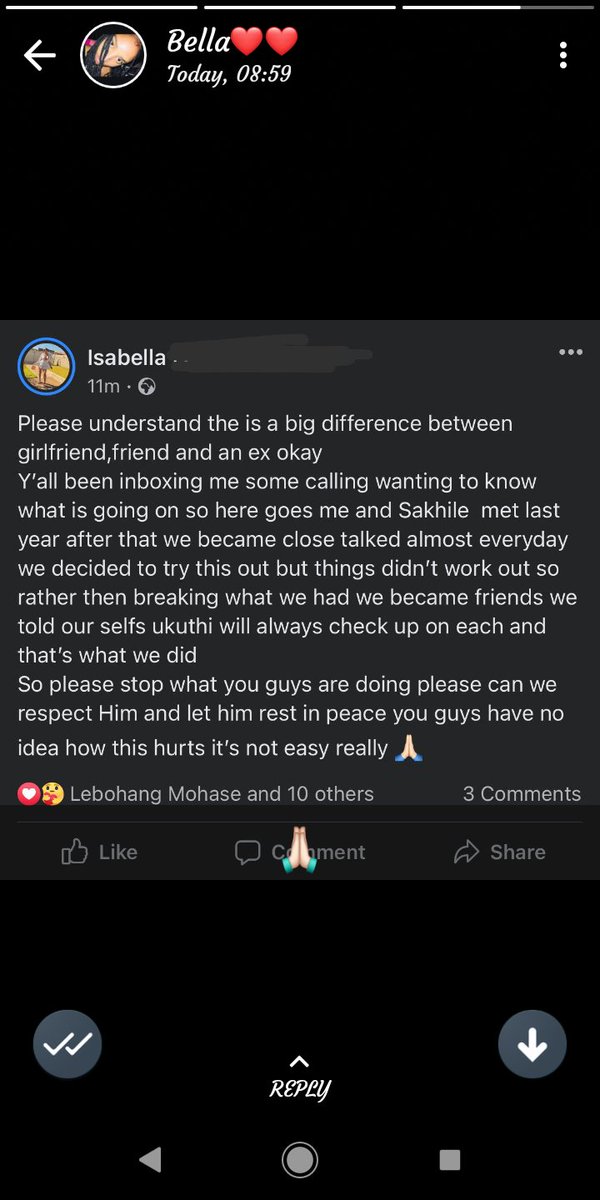 However, it was recently reported that Haibo, He was doing well for his family: Killer Kau Net Worth as of 2021 revealed. No doubt he had the plug and his unmatched talent was out of this world. The untimely death of Killer Kau has left Mzansi in shock. We can all agree that he has become one of the household names in the musical industry.
Sakhile Hlatshwayo best known as Killer Kau thrust into stardom came after his viral Twitter video. However, DJ Euphonik tracked him down and collaborated with him for the hit single, Thol'ukuthi Hey. Dj Euphonik footed Kau's recording sessions. Killer Kau net worth as of 2021 was estimated around a whooping US$300 000. However, it has been established that Kau had also valuable assets in his name.