African Americans vs Africans Twitter war, what you need to know
The war between Africans and African Americans on twitter is a conflict of perceptions on which black skin is better. It is allegedly started to undermine the Black Lives Matter movement.
Africans Americans are originality Africans who find their way on the American soil mainly through slave trade. While Africans stayed behind in the African continent.
African Americans versus Africans Twitter war
Africans accuse fellow African Americans of being ignorant about Africa and its affairs but always turn to Africa for support in crisis.
"African Americans idolizes African heroes like Nelson Mandela of South Africa, Robert Mugabe of Zimbabwe and others but display ignorance about General African matters. An average African American don't now more than 10 countries in Africa. They have a mentality that Africans live with lions and elephants in jungle, they thing Africa is one big country," said one twitter user.
African Americans are not superior to Africans
A tweet i saw some minutes back brought me back here.
African Americans
will always cry of white supremacist but they are so condescending, ignorant, proud and most time half educated. Let's come back to talk about equality when black Americans learn to treat Africans as equals.
How is America a first world country when
African Americans
are so ignorant.. If they know nothing about Africa why do they call themselves African
Btw sometimes you can't blame
african americans
. They are the highest uneducated population in america and they don't really know their rich history so they can't really appreciate their roots.
Africans work harder than African Americans
African Americans
don't like African immigrants because yous have a stronger work ethic than them & take advantage of the opportunities in the west.
African Americans
take everything for granted that's why white people prefer Africans we notice the good manners & ambition.
This is exactly how African Americans see Africans.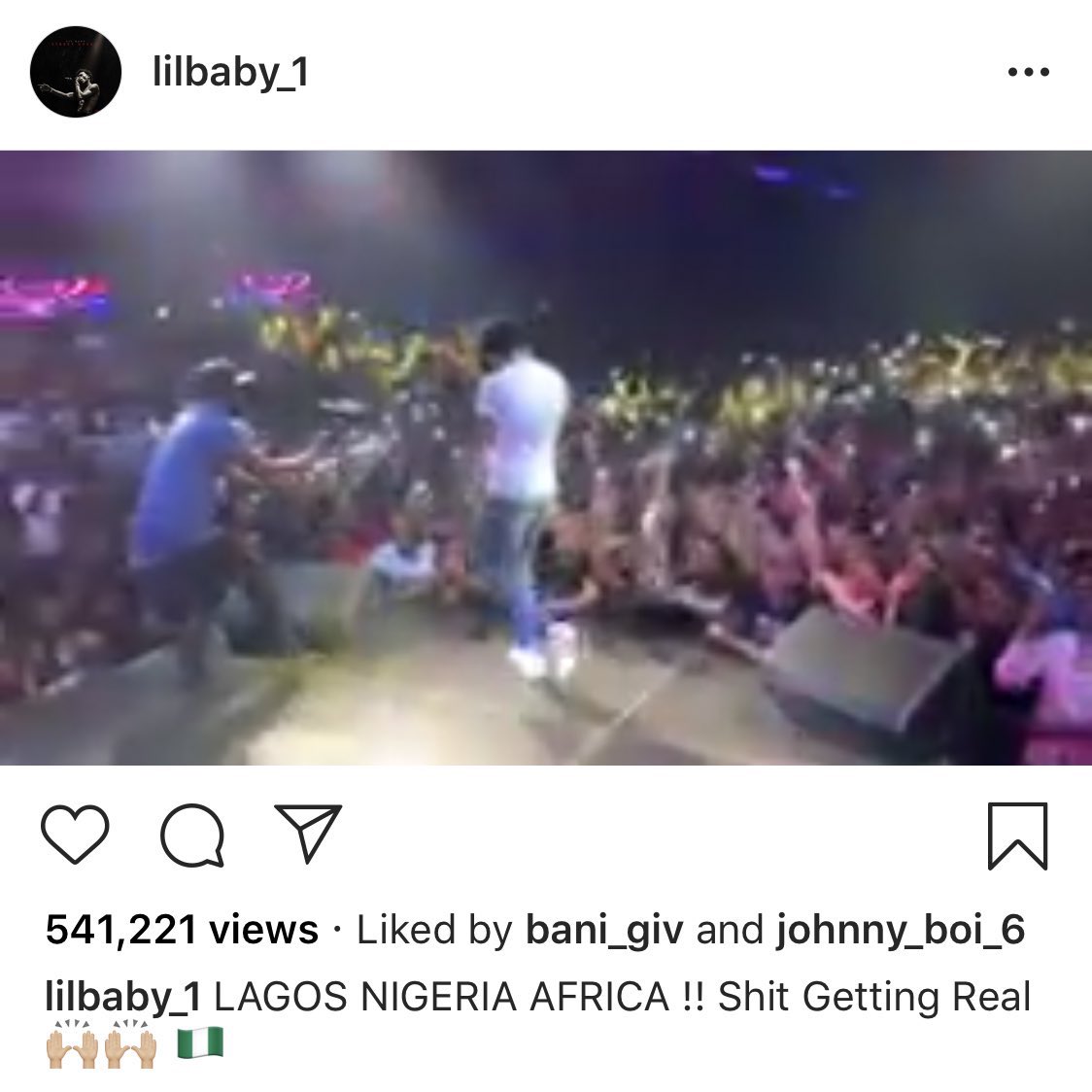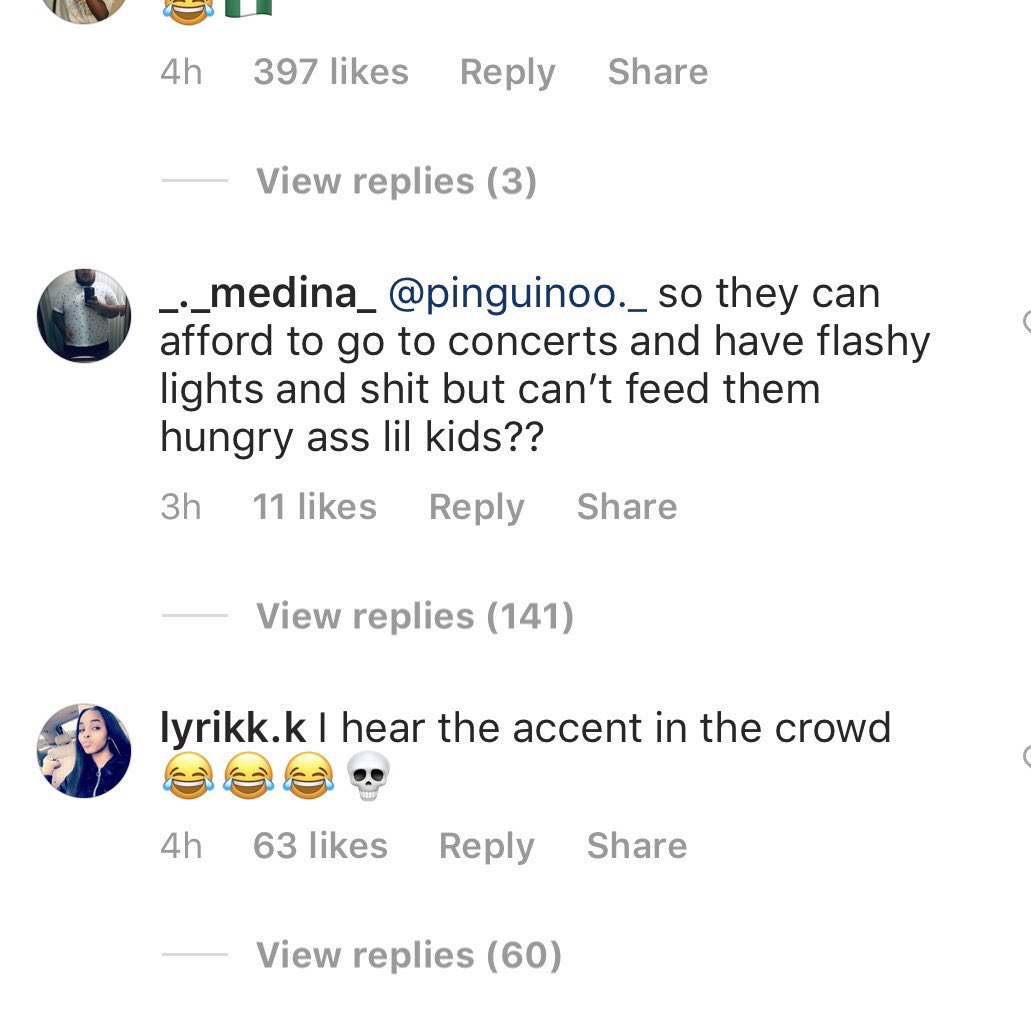 ---
For marriage, family, love, job/promotion. Goodluck in your business/lottery, court cases, diseases and other Spells kindly call Kiwanga Doctors on +254 769404965 or >>>> CLICK HERE.